About
Cutting Edge Will Help You Every Step Of The Way…
The Dental Startup Program is designed to locate, build, and open a new practice location with patients scheduled on the first day you're open! The dental startup program duration is 9 months and begins the day that the contract is signed.
Cutting Edge Practice has completed more dental start-ups than any other dental consulting firm in the midwest!  They have done more than 30 dental start-ups.  We offer a comprehensive and complete set of services unmatched by any other consulting company.  We work with all vendors!
Pre-Construction Planning
Opening, Marketing, Quality Control
Why Choose Cutting Edge Practice?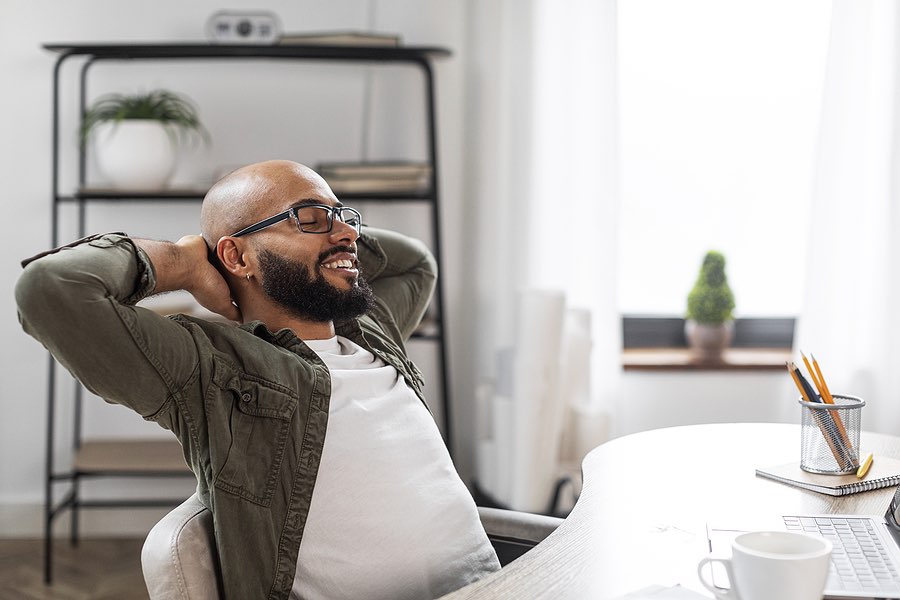 Sharon Kantor Bogetz, our dental startup expert is a Century 21 Commercial Real Estate Broker who will offer several desirable commercial spaces in the geographic area that you designate. She will  advise you in selecting the right size space for your practice goals and budget.  The spaces we choose will ensure long term marketing success.   She has a fiduciary obligation to secure the most advantageous lease terms possible which can include free rent, tenant improvement dollars and outside signage.  Because we have worked with 100's of dental practices we know what to look for to minimize your risks.
What We Do To Create A Successful Start-up
Business Plan Development
Introduction To Dental Lenders & Vendors
Develop & Implement A Marketing Plan
PPO Credentialing & Membership Plans
Help Supervise Your Construction
Provide Advise On Dental Office Layout & Equipment
Help Recruit & Train Staff
Dental Office Manual Included
Dental Office System Set-up
Practice Monitoring & Tracking
Staff Supervision & Evaluation
Doctor Coaching & Problem Solving
TESTIMONIALS
What People Are Saying
I was very nervous about starting up my own practice, and I couldn't do it without Sharon's help. Sharon helped me from planning and site selection and still helping me after opening of the practice with marketing and staff training.
Sharon was able to provide us with all the necessary information as the practice was being built, guiding us in the right direction from start to finish and giving us all the options for every decision that we had to make. We don't know what we would've done without Sharon. We are truly thankful to her and Wendy for their hard work and we are recommending their services to our friends and colleagues!
Office
8745 W Higgins Rd #110
Chicago, IL 60631
Hours
M-F: 9 am – 5 pm
Sat: 9 am – 2 pm