Dental Practice ReLocation
Is it Time To Move Your Practice?
Is your lease up? Do you need more space? Do you want a 2nd practice or do you need a more visible location? A solid business plan is the key to a smooth transition and a new visible location is the ticket to sustained growth.   
Cutting Edge Practice will assist the doctor in moving his/her practice or starting a new one in a strategically placed location that will attract new patients and keep the ones you already have. While meeting with the doctor throughout the space location & construction phase, Cutting Edge will help develop a strategic & tactical business plan, monitor the build-out and the budget, and implement an aggressive print and Internet based marketing program designed to ensure that your current patients follow you, your production is not adversely affected and you have new patients on your schedule the first day you're open!
Patient & Staff Retention
Minimal Schedule Distruption
The Cutting Edge Practice offers customized support for your move.
Why Choose Cutting Edge Practice?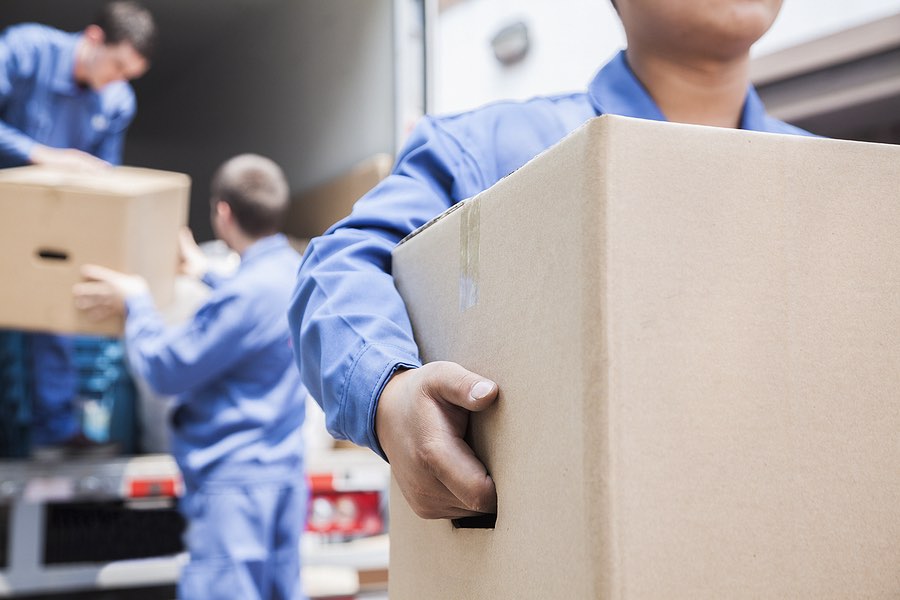 Cutting Edge Practice has a Proven Track Record:
Our consultants will help you every step of the way with  weekly meetings, doctor & staff support. Whether you are renting or buying your next office location, we have the experience skill and knowledge to coach you through the process.  Sharon Bogetz is a licensed real estate broker with Century 21 Universal Real Estate.
You Get: Weekly Meetings & Doctor Coaching In-Person & On-line
What We Do To Create A Successful Move?
Marketing Program Implementation
Dental Office System Set-up
Purchasing or Moving Equipment
REVIEWS
What People Are Saying
I was very nervous about starting up my own practice, and I couldn't do it without Sharon's help. Sharon helped me from planning and site selection and still helping me after opening of the practice with marketing and staff training.
Sharon was able to provide us with all the necessary information as the practice was being built, guiding us in the right direction from start to finish and giving us all the options for every decision that we had to make. We don't know what we would've done without Sharon. We are truly thankful to her and Wendy for their hard work and we are recommending their services to our friends and colleagues!
Office
8745 W Higgins Rd #110
Chicago, IL 60631
Hours
M-F: 9 am – 5 pm
Sat: 9 am – 2 pm