Dental Consultants, Sharon Kantor Bogetz, MEd, MBA and Wendy Pesavento are the owners of Cutting Edge Practice Inc. This dental practice management company is an amalgamation of the best practices of Midwest Dental Solutions LLC, Chicago Practice Sales LLC, and Senate Management. Cutting Edge Practice offers a comprehensive dental consulting product that is customized to address the unique issues involved in a dual specialty practice with multiple providers and locations such as yours. Our combined experience and expertise in the clinical, financial, marketing, consulting and staffing areas of practice management make us uniquely qualified in the industry.  The depth of our experience as a team spans more than 25 years.
Most Experienced Dental Consultants In Chicagoland
Sharon Kantor Bogetz, MBA, MEd, Wendy Pesavento and the Cutting Edge Practice team offer creative problem solving, supervisory and administrative expertise, strategic management foresight, cutting edge internet and marketing concepts, first-hand knowledge of the local dental community and patient demographics, participatory management style, the experience of working with hundreds of different general and specialty practices in the Chicagoland area over the past ten years.
More than 30 years of clinical, administrative, and educational dental experience
More than 20 years of private and institutional dental practice experience
More than 21 years of dental consulting experience
More than 17 years of internal, external, and internet marketing experience
More than 17 years accounting and specialized valuation experience
More than 17 years of practice Transition, Brokering, and Valuation experience
The experience of assisting more than 100 dental practices in the Chicagoland area to increase gross revenue reduce operational overhead
More than 15 years of knowledge and expertise addressing the unique organizational challenges that arise in practices and businesses with revenues over one million dollars in gross sales.
Managing partners have more than ten years of experience consulting with dentists as a team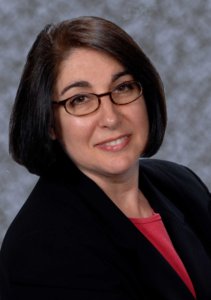 Sharon Kantor Bogetz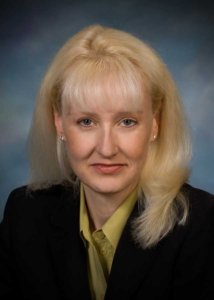 Wendy Pesavento