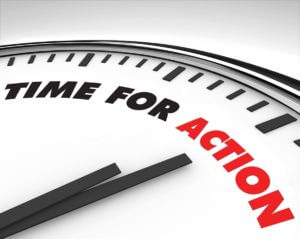 For many dental practices, the summer is one of the busiest times of the year.  Students are going back to college and children need school examinations before they enter Kindergarten, 2nd and 6th grades.  Parents are looking for a way to get their children in for a check-up before the school year begins.
If you want to attract new patients to your practice, a Back To School campaign is an ideal opportunity for you to increase your numbers and fill your schedule.  You still have time for a back to school campaign!  Use the Internet to do a dental marketing blitz in August.
I suggest that dentists engage in a minimum of 4 different marketing initiatives every month.  August is a perfect time to invite patients back into the practice and to invite new patients and new movers into your office.
6 Back To School ideas for your dental marketing campaign on-line and in print:
 Create an Email marketing campaign targeting your current patient base.
 Create a Google Adwords campaign specifically for your Back To School offer.
Create a Facebook post with your Back To School offer and boost it to the surrounding areas.
Create a blog entry promoting your Back To School offer.
Create a door to door campaign with a door hanger marketing piece.
Contact area pre-schools and ask if you can send home your marketing piece with their students.
PS… Don't forget to meet with your staff to explain the new patient offer you are using in your Back To School Campaign before it launches.  You want them to have the verbal skills to support your marketing efforts.
If you want help with your dental marketing campaign, call Sharon Kantor Bogetz, MBA, MEd at (847) 370-9131 or contact her by email. She has been assisting dentists with their dental marketing and branding since 2002.